Steps to your cup
Max's Java Story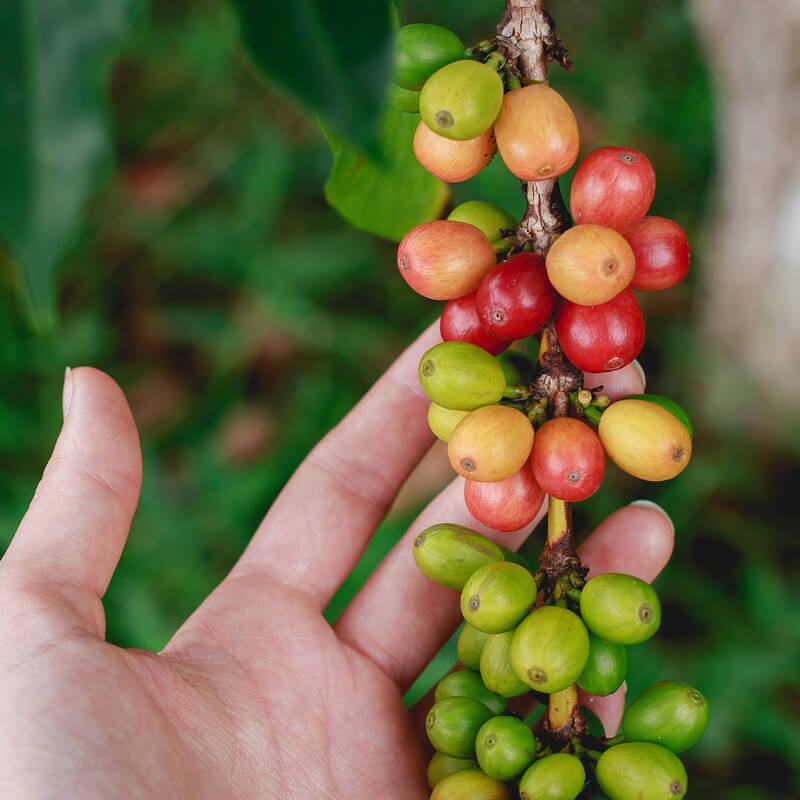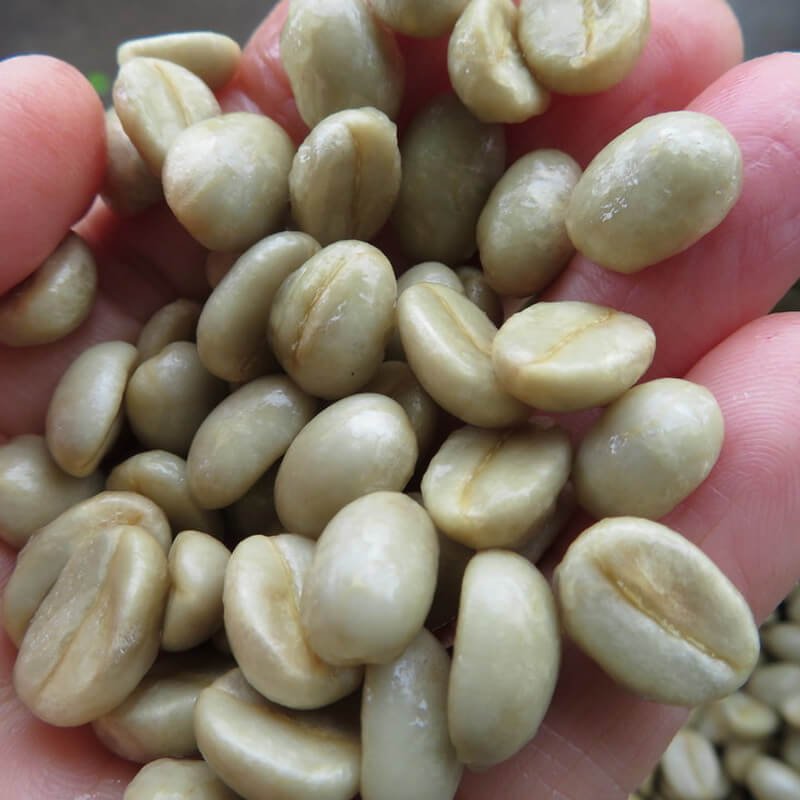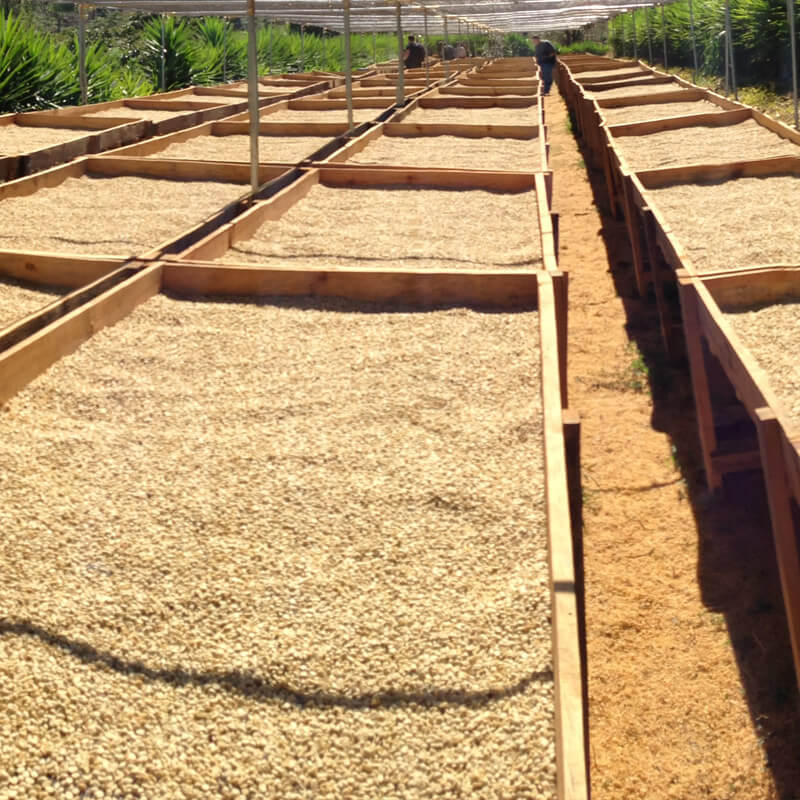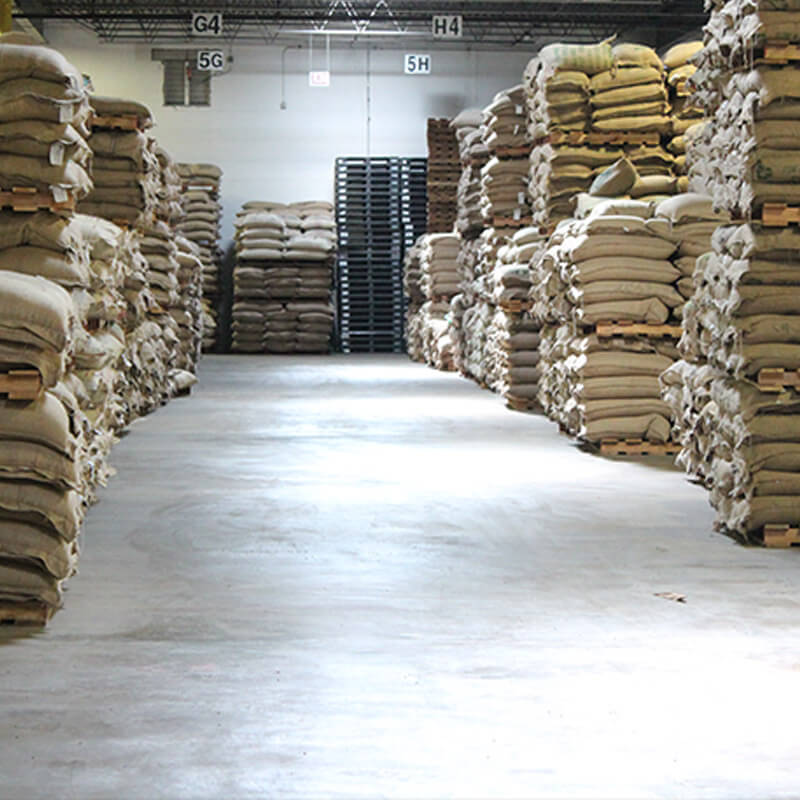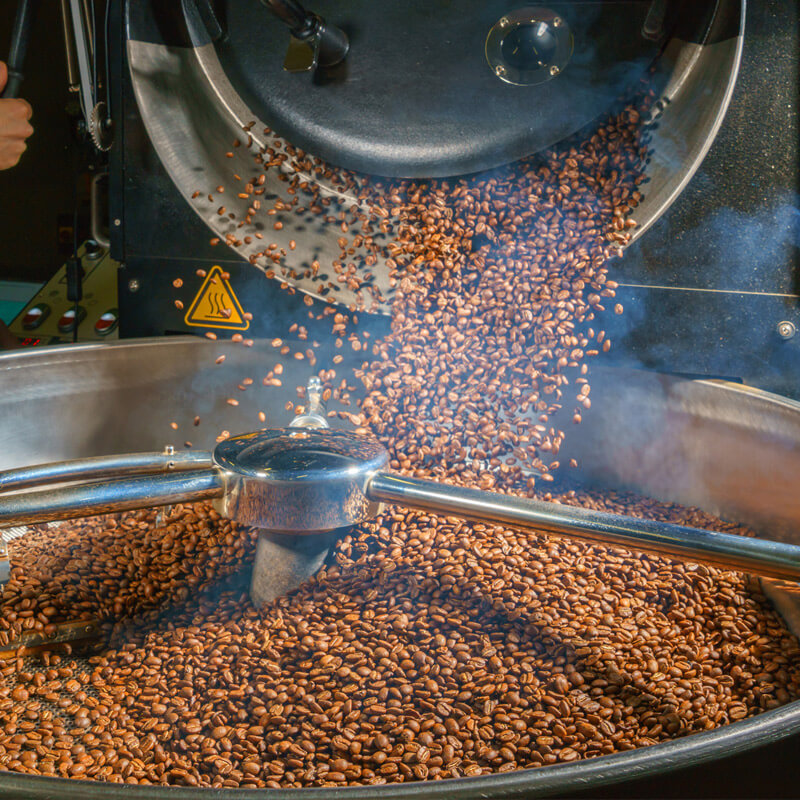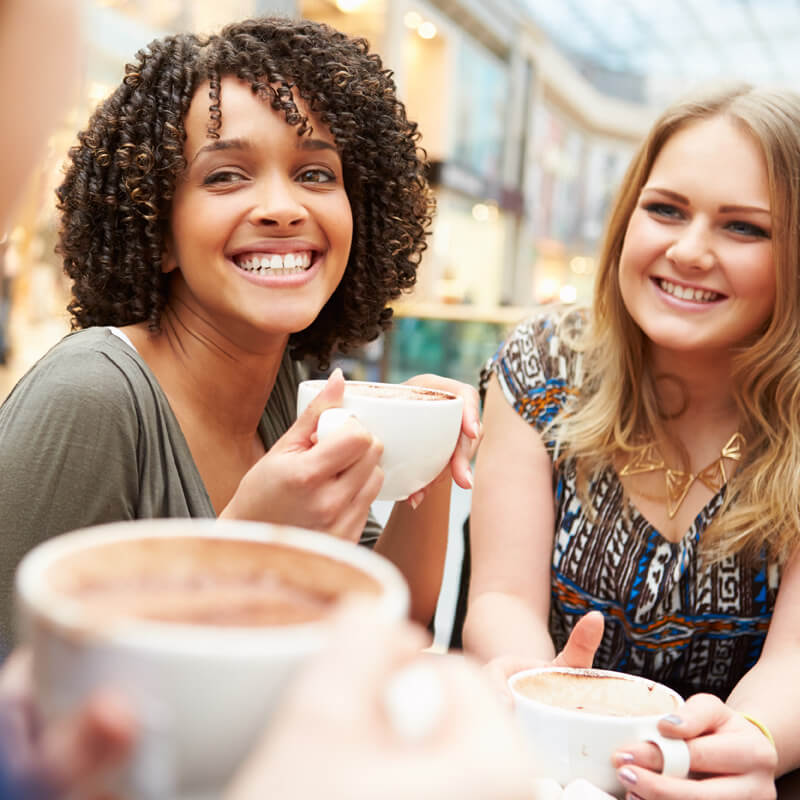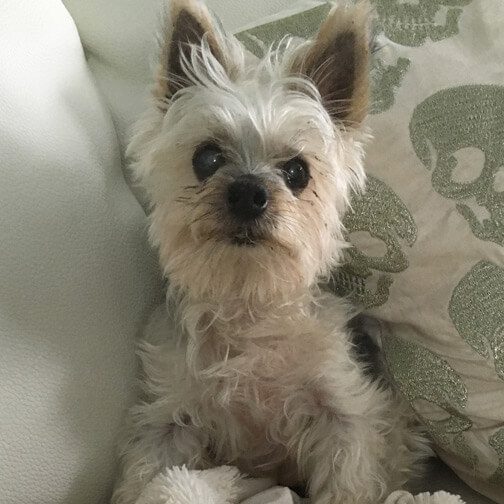 Who is max?
Let's Meet Max
Warning
: implode(): Invalid arguments passed in
/home/forge/maxsjava.com/public/wp-content/plugins/swin-core/framework/shortcode/front/custom-text.php
on line
13
So who is Max? Max is our beloved Yorkie who passed away in 2019. Max gave us 14 and a half incredible years of love. We have dedicated this coffee company to him in honor of his memory.
Max was such a special boy. He may have been 7lbs in stature but his personality was that of a tiger. Max could always be found looking out the window waiting for a duck to pass so he could scare it away with his ferocious bark. He loved shredding any paper he could find and was quite the athlete! Max had a very strong bond with his mom. He loved sleeping on her pillow, following her like a shadow and enjoyed being carried around by her as much as possible. Max's signature look was his tongue sticking out of his mouth. His favorite snack was sharing an apple with his sister and his dad. In his later years Max enjoyed long walks with his family while enjoying the breeze on his face.
Max was so loved by his mom, dad and sisters. He will forever have a piece of our hearts.
Start Shopping Additional Categories
Flavored Coffee, Non-Flavored Coffee, and Organic Coffee