Creme Brulee
$9.99
Dessert lovers rejoice over this Creme Brûlée delight! This premium coffee is a special blend of Central and South American beans, flavored to perfection with sweet cream and buttery caramel. This delicious pairing of flavors whips up a coffee reminiscent of the wonderful classic French custard dessert we all know and love.
PICK YOUR FLAVORED CREME BRULEE COFFEE BAG SIZE:
Creme Brulee Coffee
At Max's Java, all of our creme brulee coffee is roasted provincially in our warehouse. Another thing We pride ourselves in using only the finest Arabica beans from Central and South American beans. Roasting and brewing creme brulee flavored coffee is an art and a science that we have perfected over the years. In addition our crafted approach extends to everything we do, and you can taste a difference in our expanded selection of flavored coffee brews. After roasting, the beans are then immediately cooled down before adding the flavors and are then packaged for freshness. We perform our roasting in the United Sates so that our freshly roasted beans can reach the consumer as quickly as possible.
The more people tell us they love our creme brulee gourmet coffee, the harder we work to make it even better. If you're not buying the highest quality coffee possible, you're cheating yourself out of a truly delightful and special coffee experience. Max's Java takes gratification every step of the way so you can fancy the best medium roast Arabica brews one cup at a time! Our mission here at Max's Java is to create an authentic creme brulee coffee experience built on a deep passion for our love of a great cup of joe.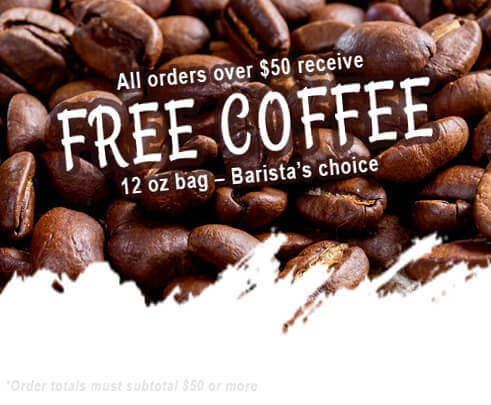 Organic Coffee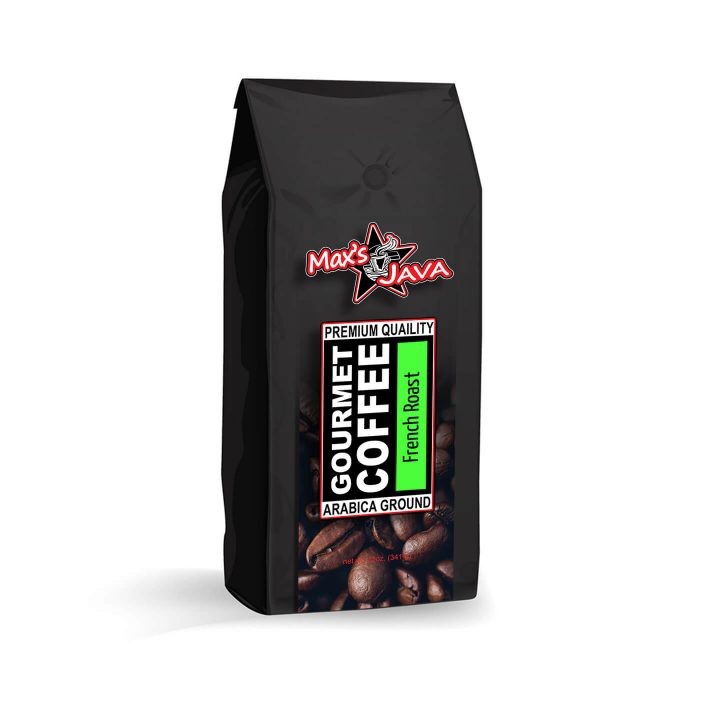 French Roast Organic Coffee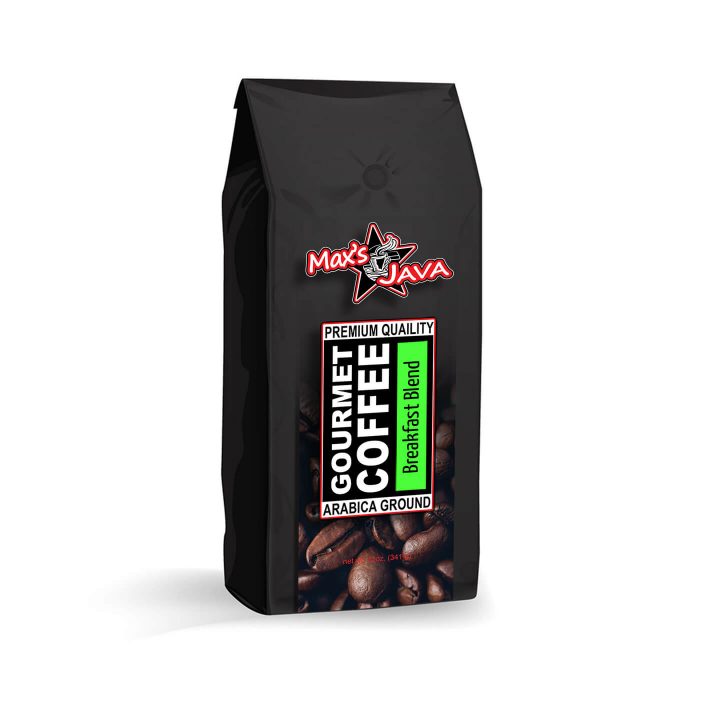 Breakfast Blend Organic Coffee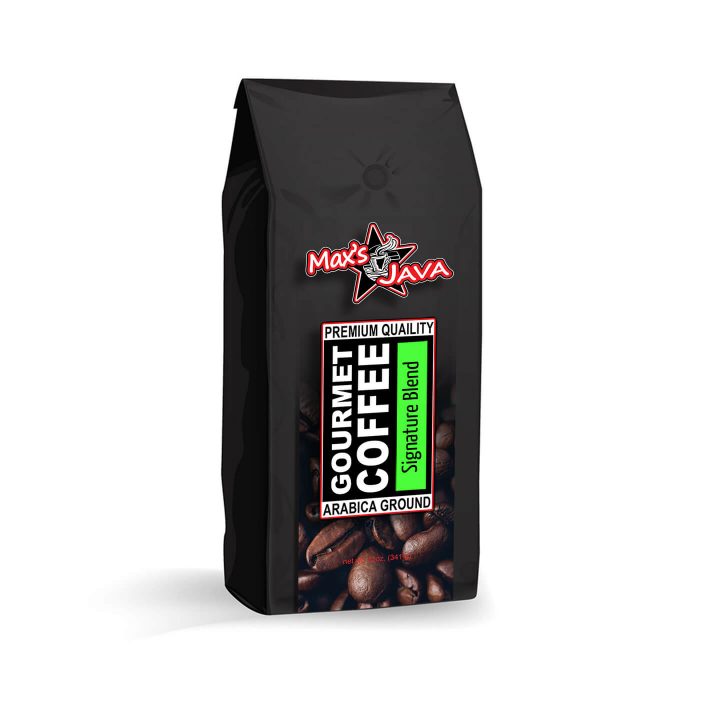 Signature Blend Organic Coffee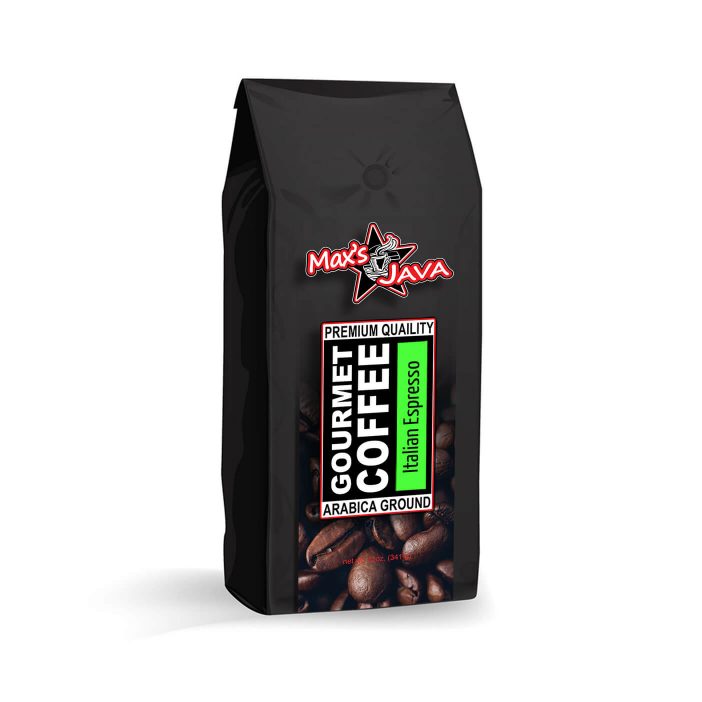 Italian Espresso Organic Coffee
Non-Flavored Coffee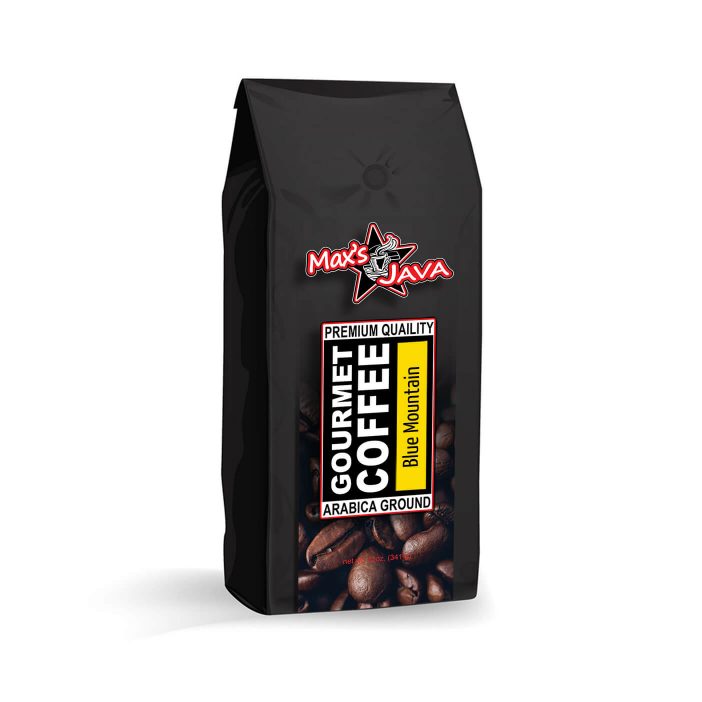 Blue Mountain Blend Coffee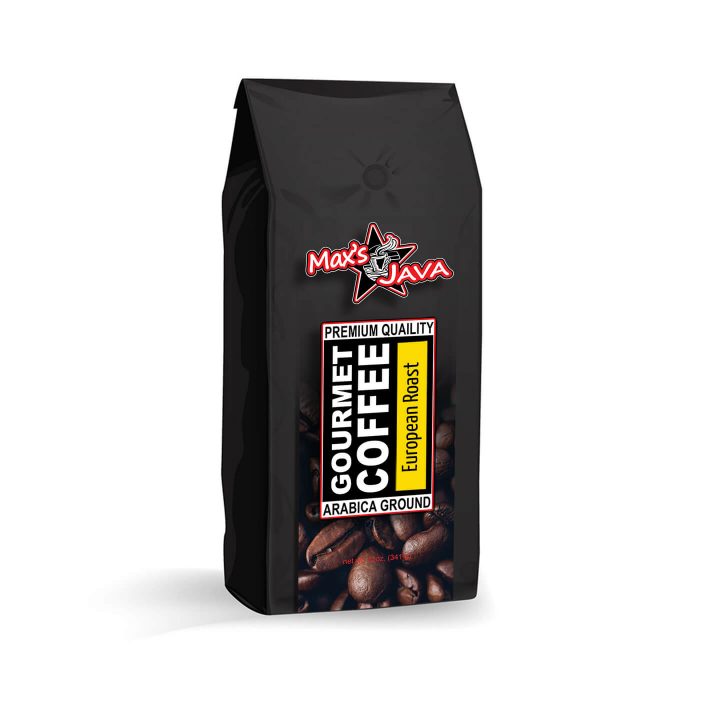 European Roast Coffee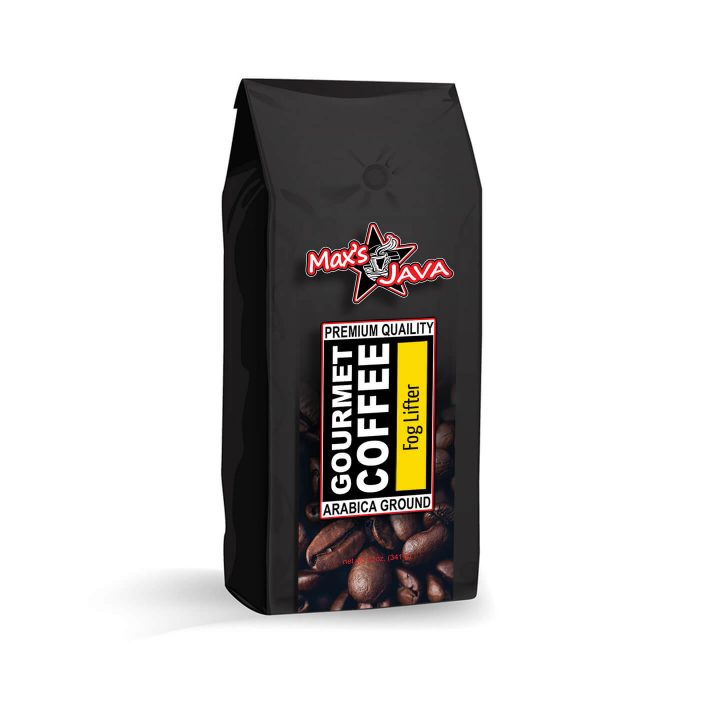 Fog Lifter Coffee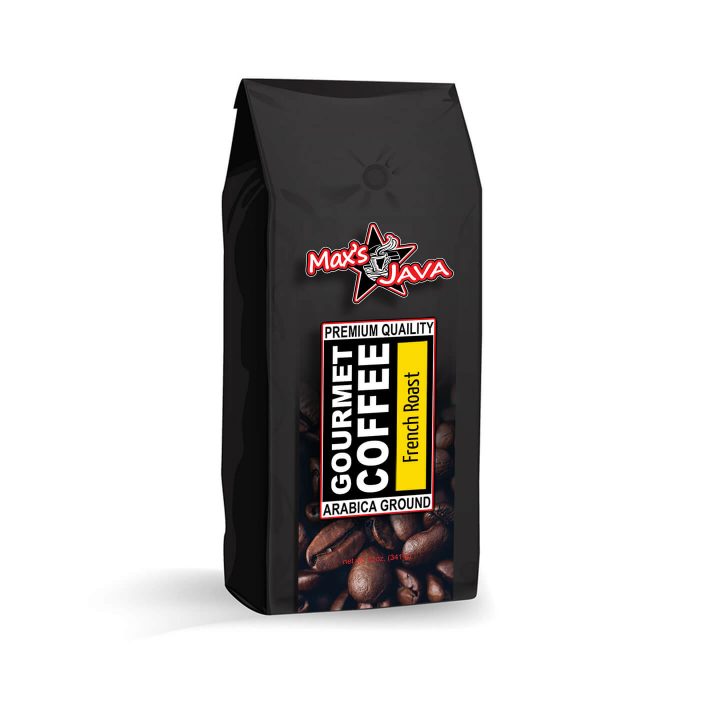 French Roast Coffee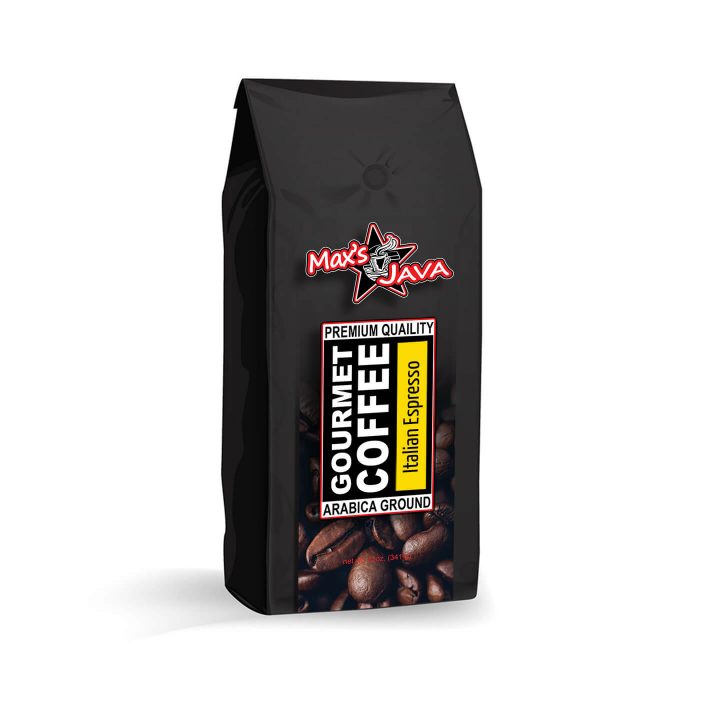 Italian Espresso Coffee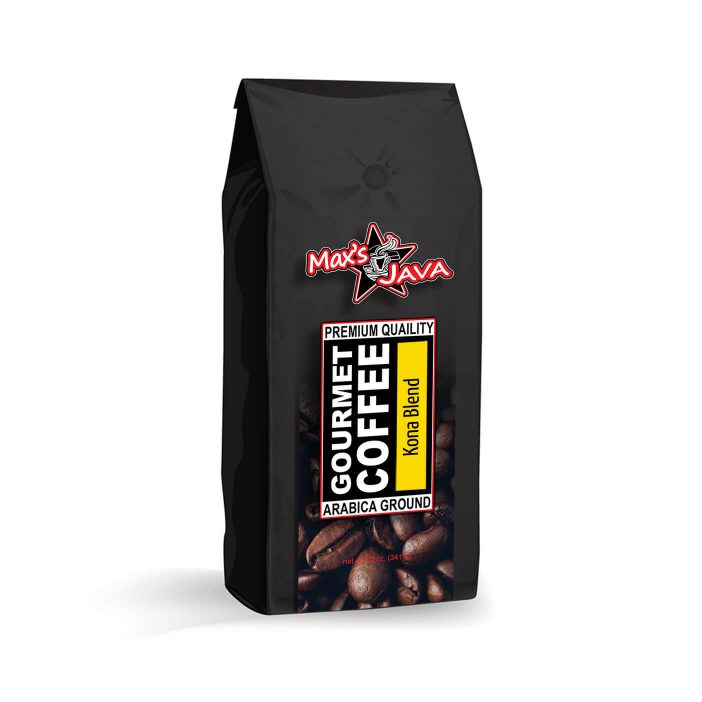 Kona Blend Coffee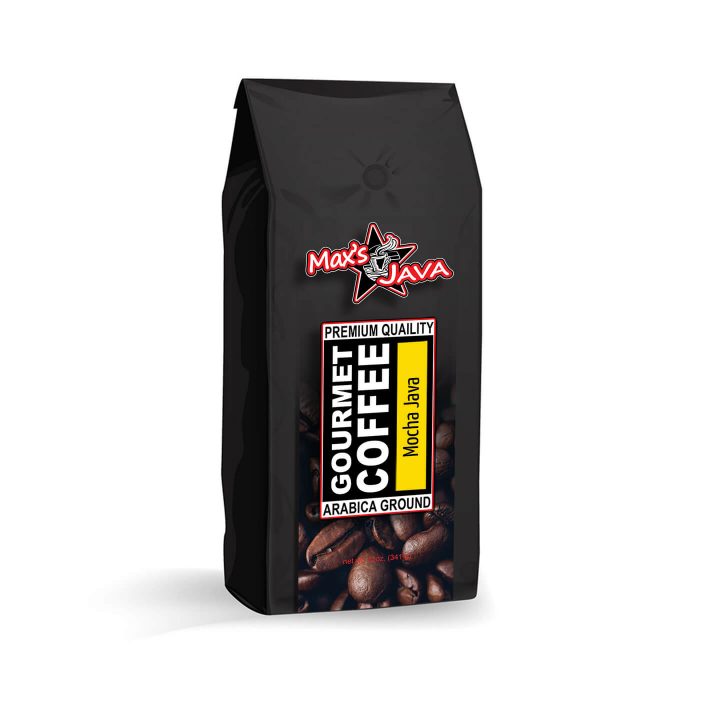 Mocha Java Coffee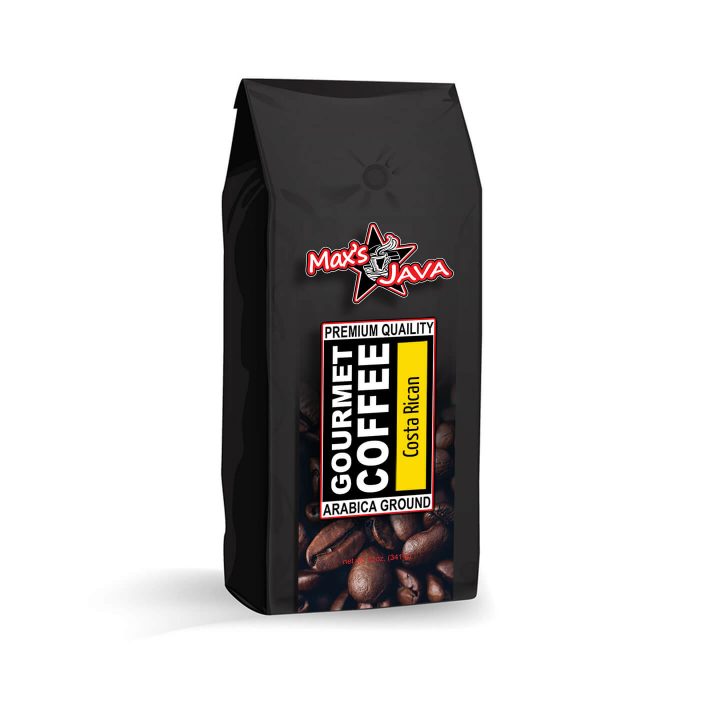 Costa Rican Coffee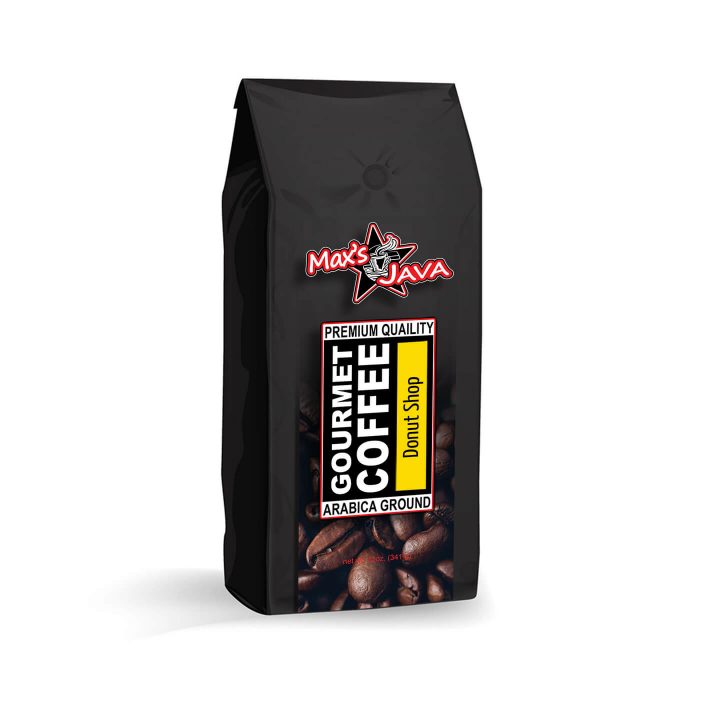 Donut Shop Coffee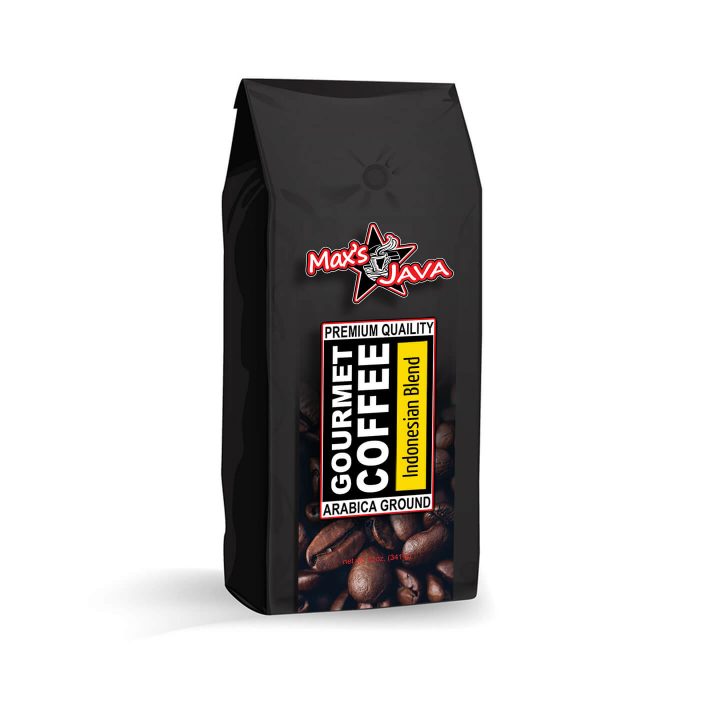 Indonesian Blend Coffee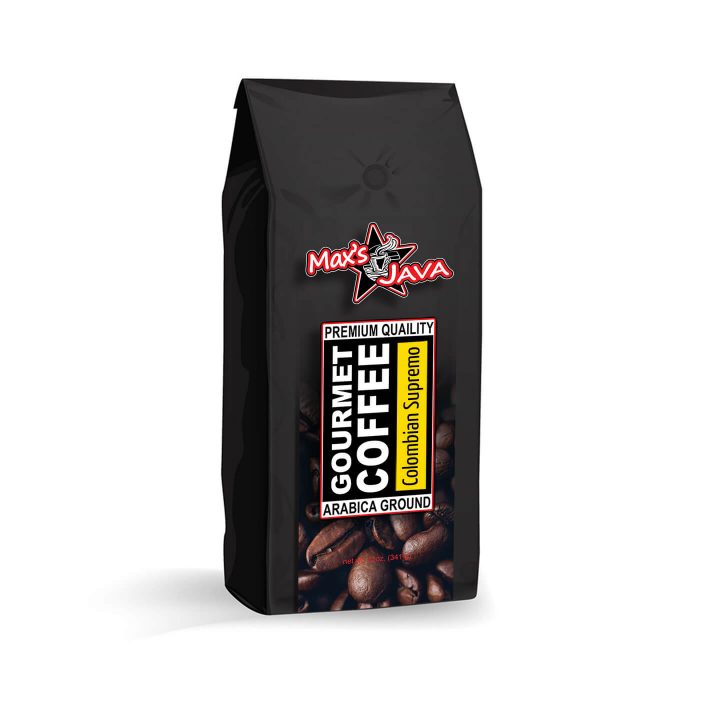 Colombian Supremo Coffee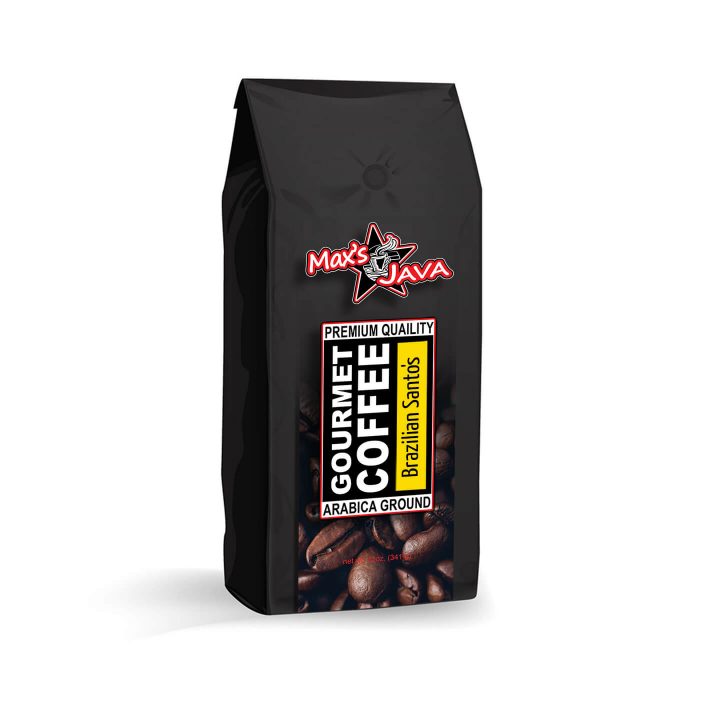 Brazilian Santo's Coffee
Flavored Coffee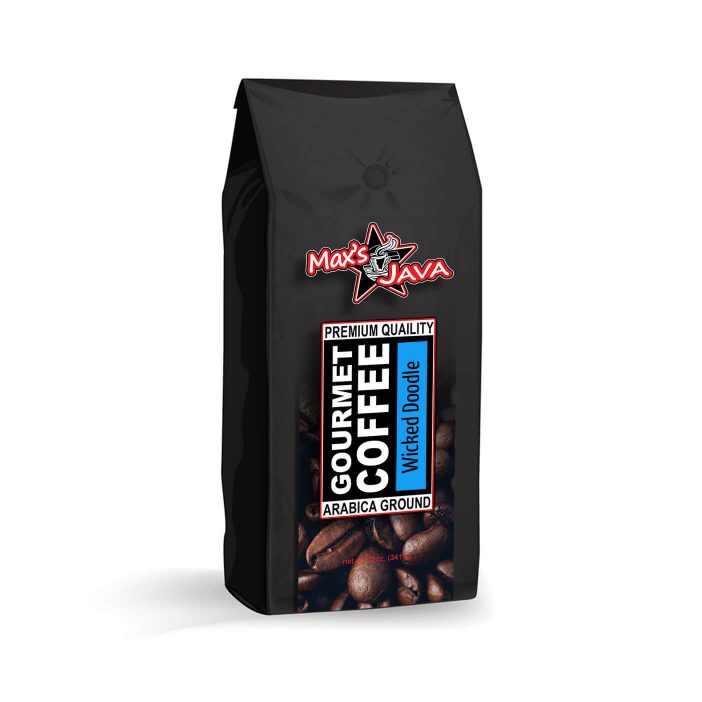 Wicked Doodle Coffee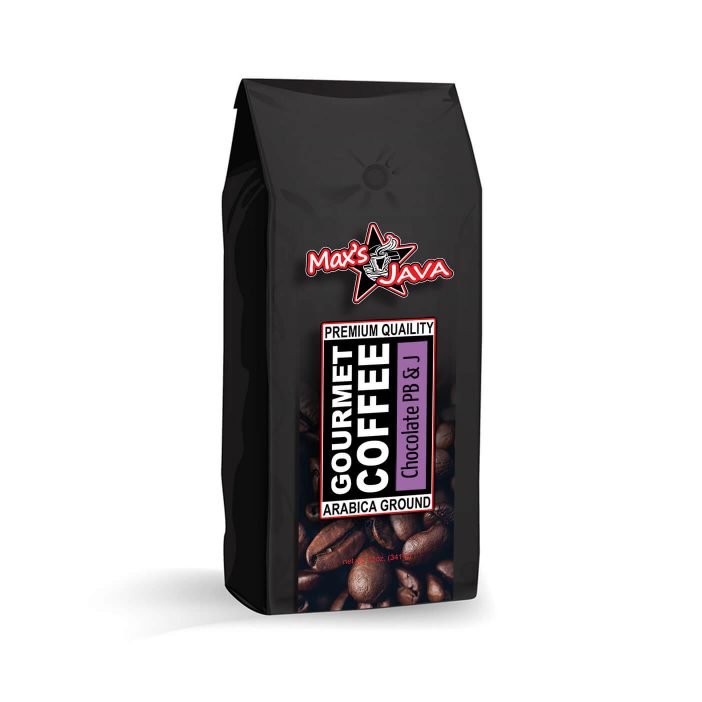 Chocolate PB & J Coffee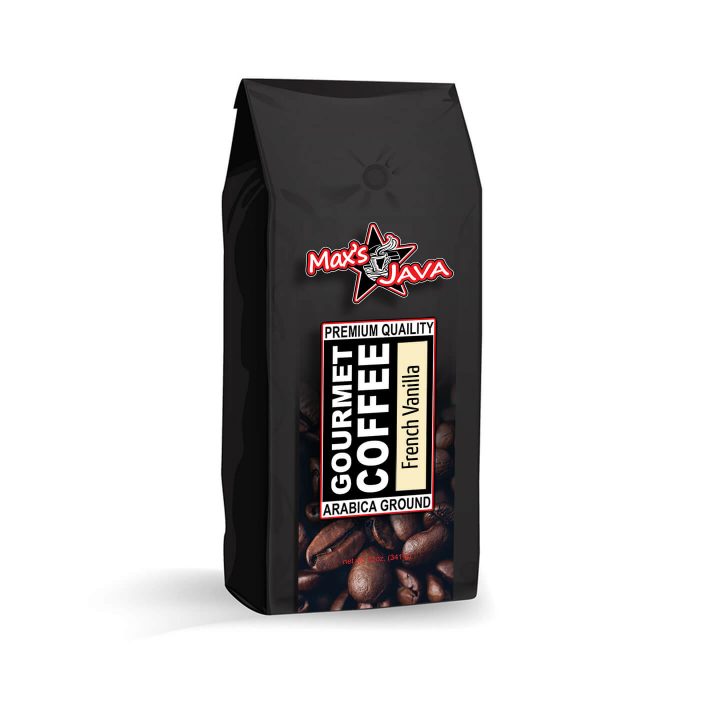 French Vanilla Coffee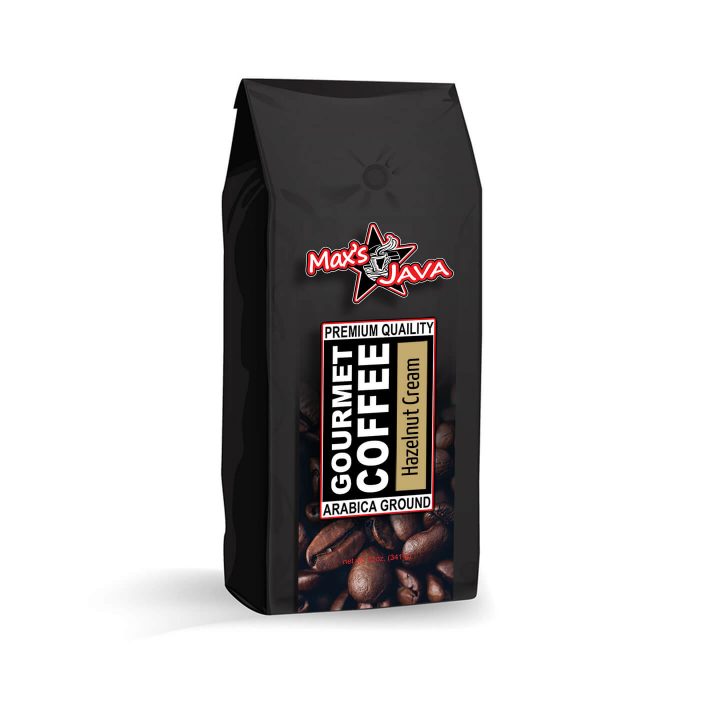 Hazelnut Cream Coffee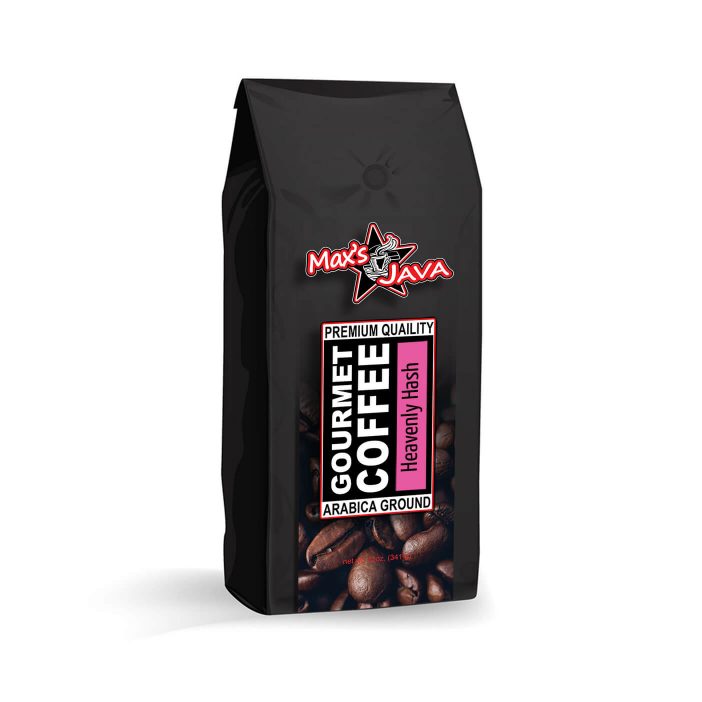 Heavenly Hash Coffee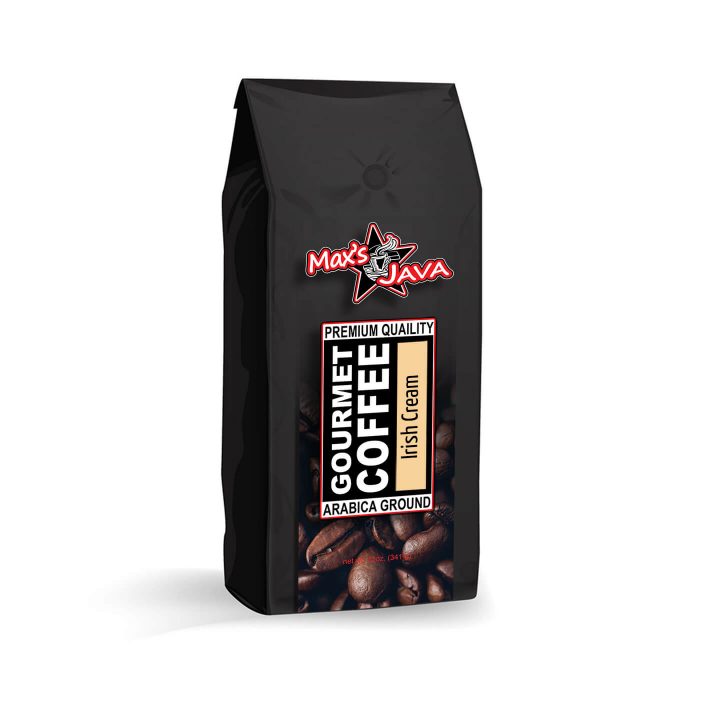 Irish Cream Coffee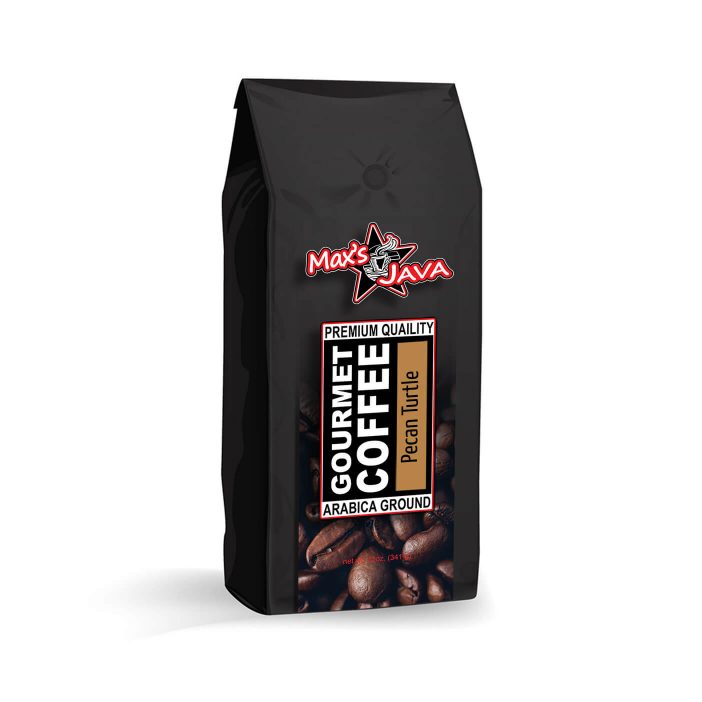 Pecan Turtle Coffee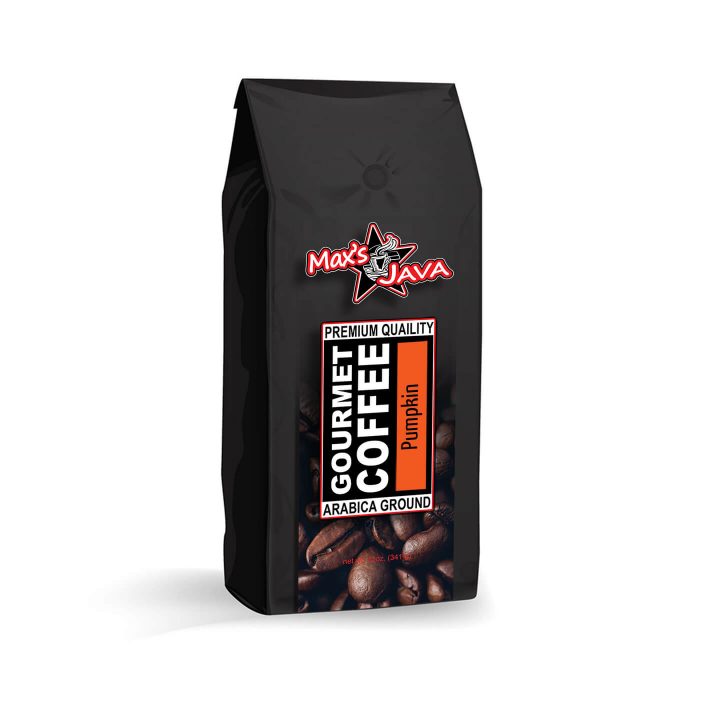 Pumpkin Coffee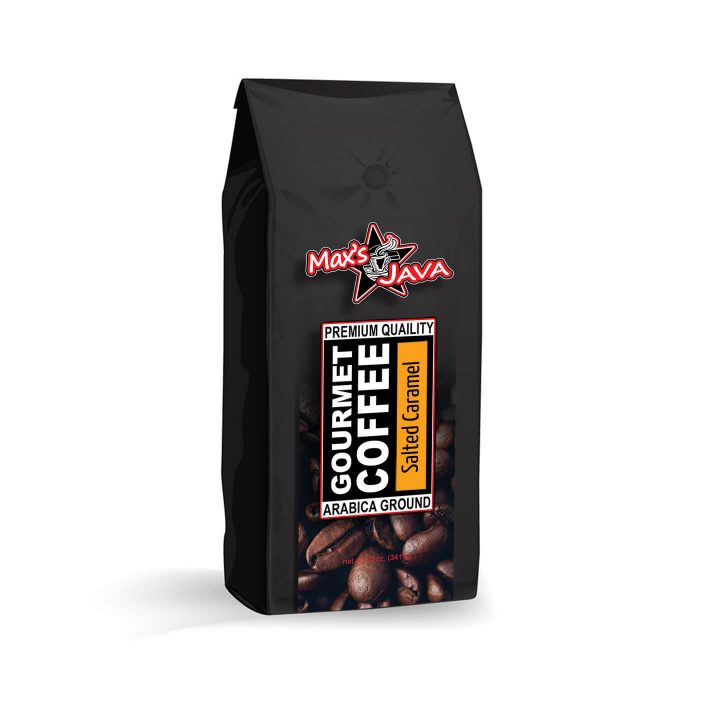 Salted Caramel Coffee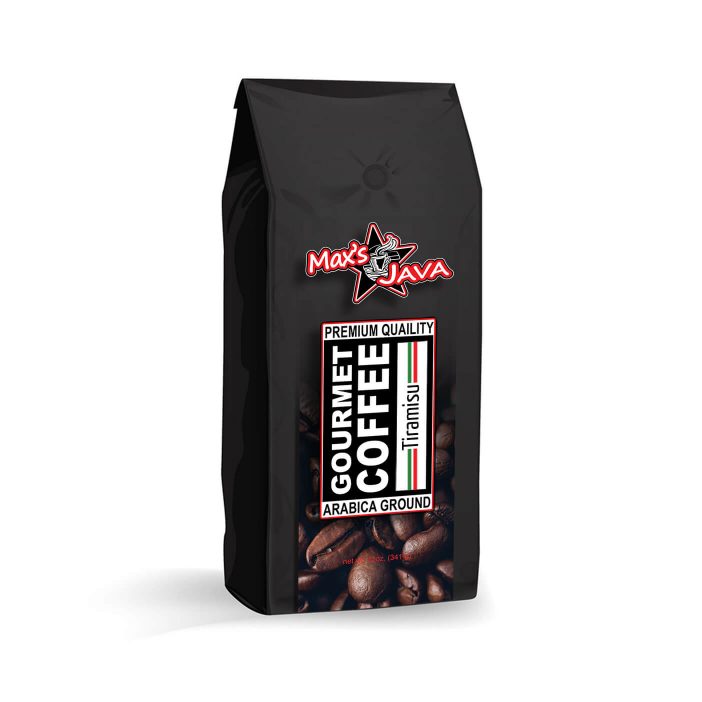 Tiramisu Coffee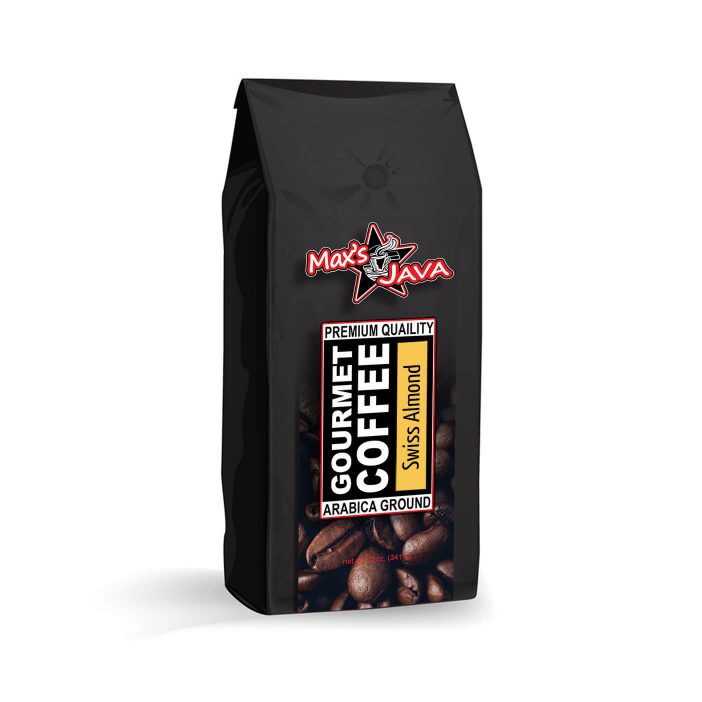 Swiss Chocolate Almond Coffee
Flavored Coffee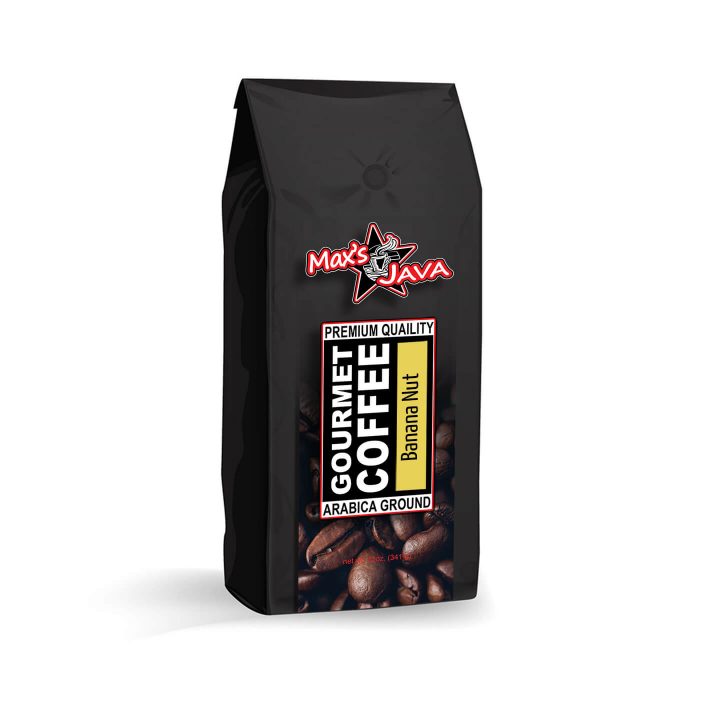 Banana Nut Almond Coffee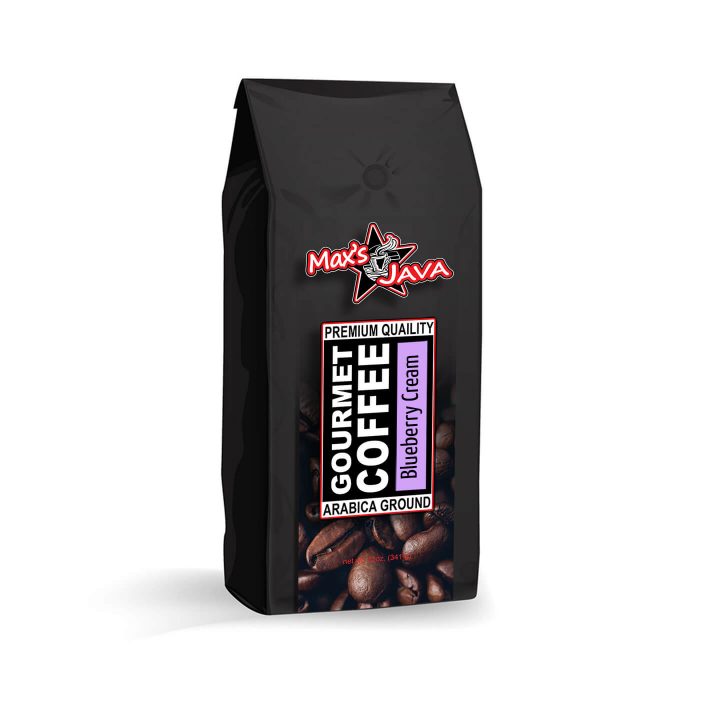 Blueberry Cream Coffee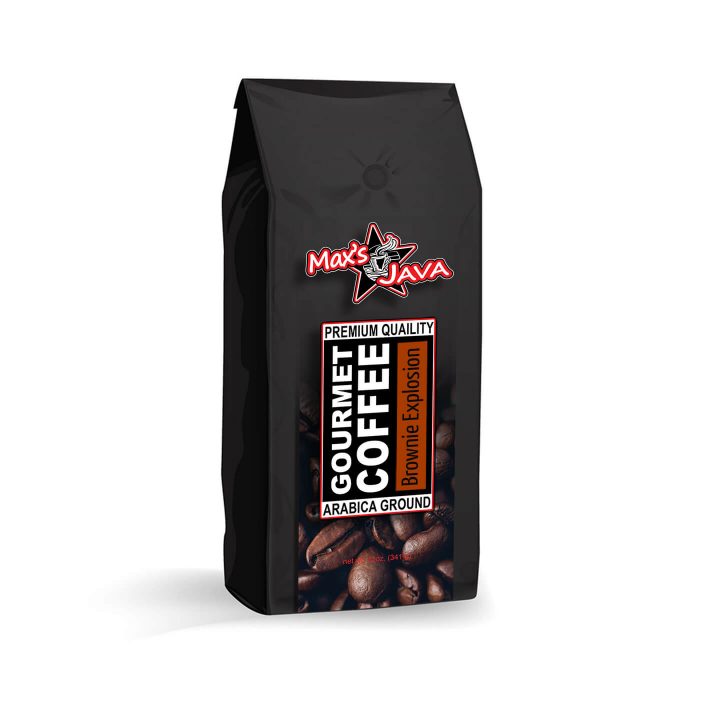 Brownie Explosion Coffee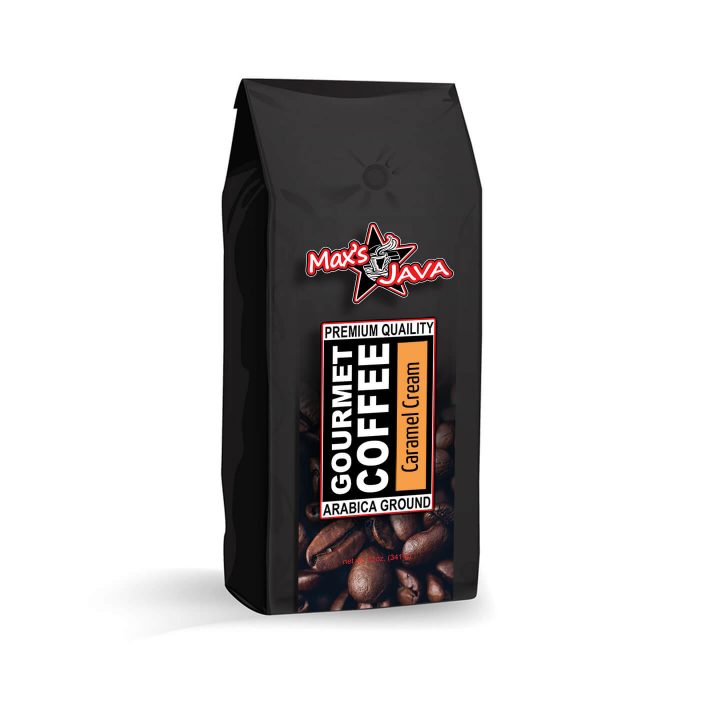 Caramel Cream Coffee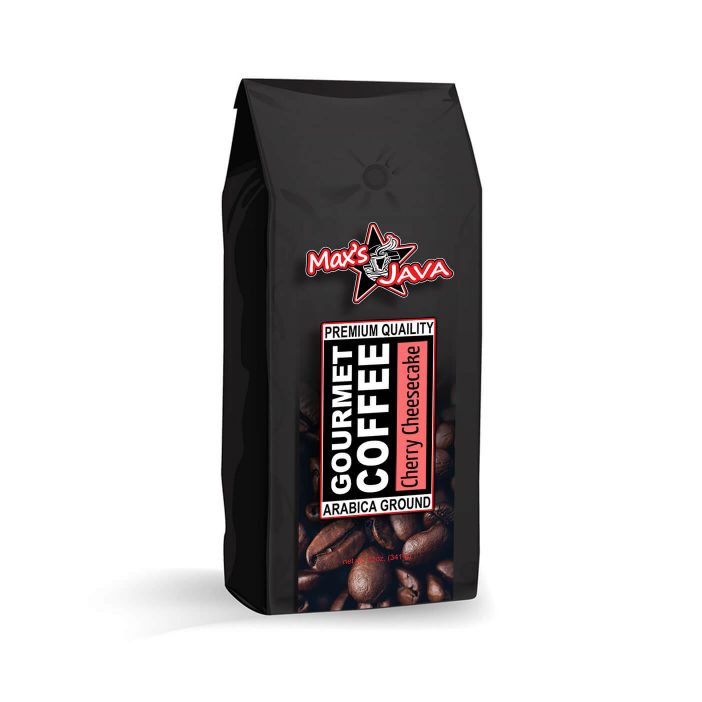 Cherry Cheesecake Coffee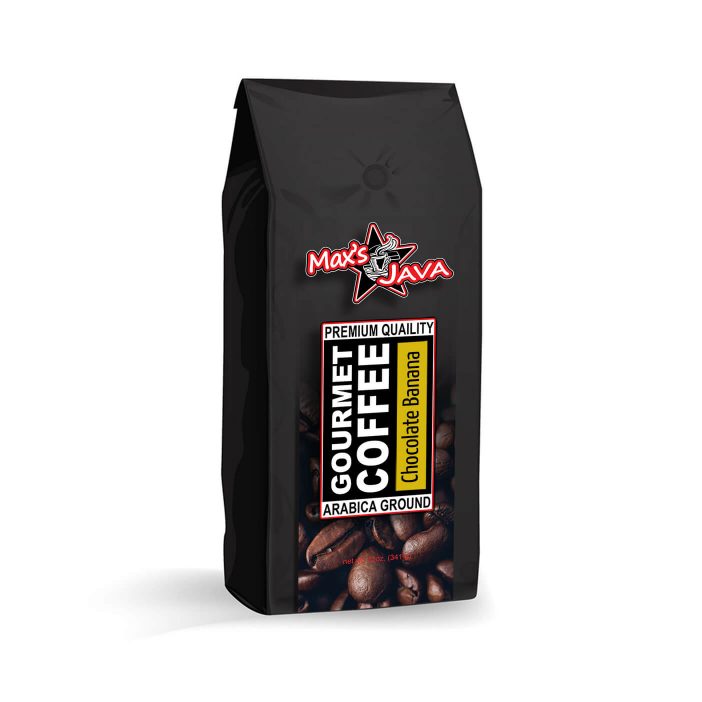 Chocolate Banana Coffee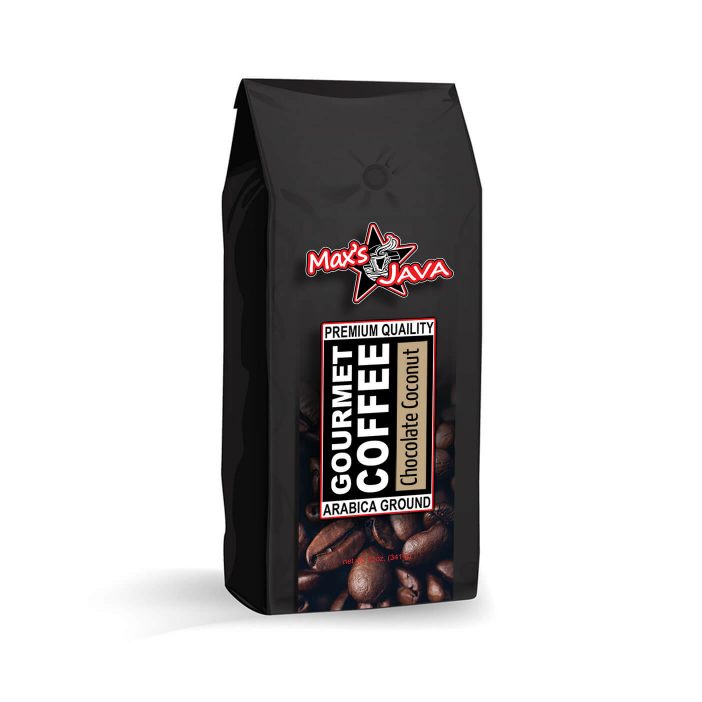 Chocolate Coconut Coffee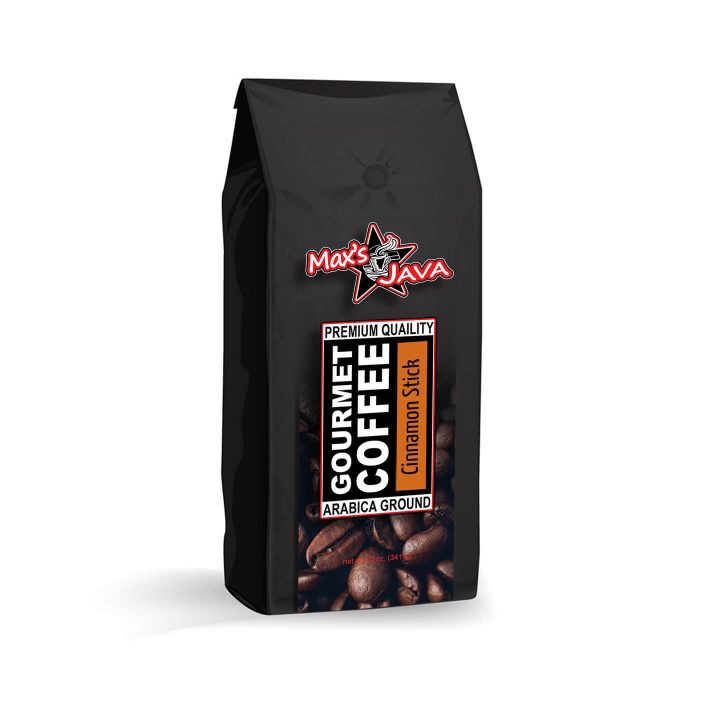 Cinnamon Stick Coffee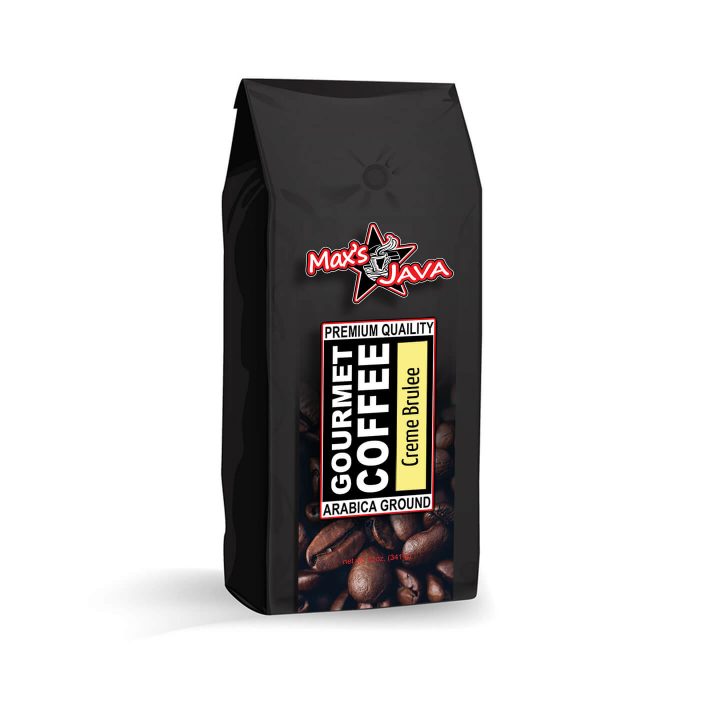 Creme Brulee Coffee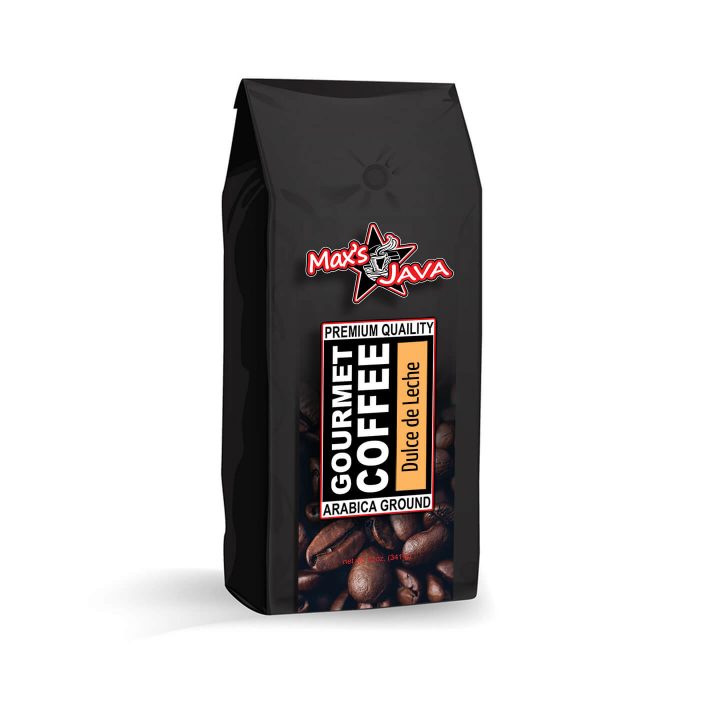 Dulce de Leche Coffee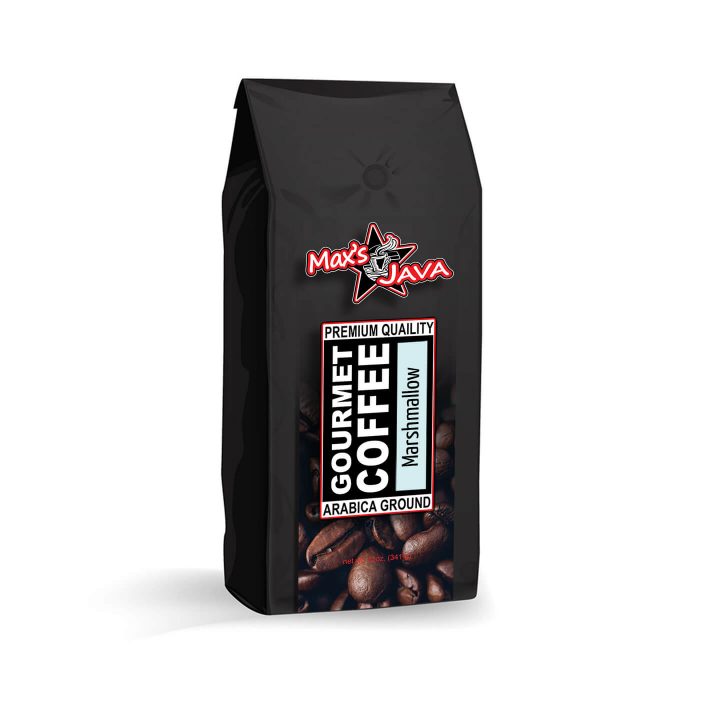 Marshmallow White Chocolate Coffee
Flavored Coffee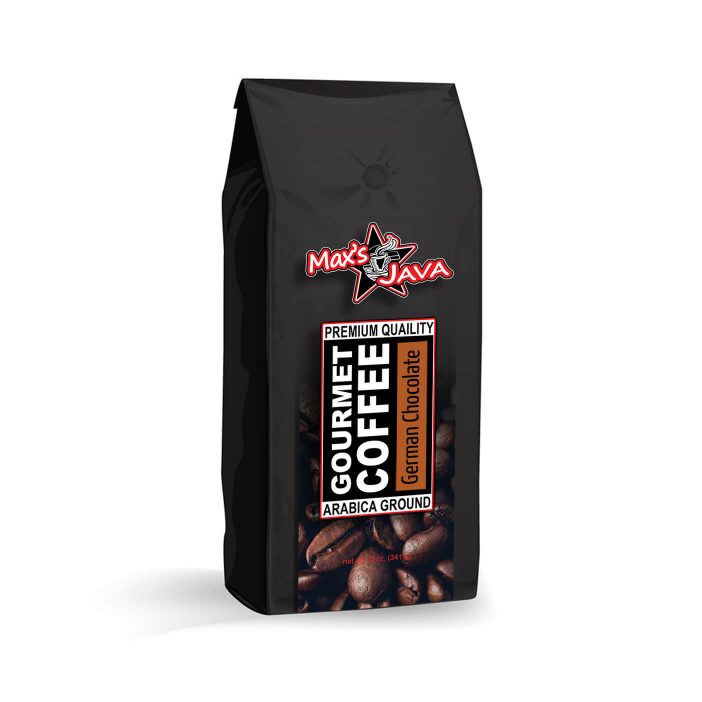 German Chocolate Coffee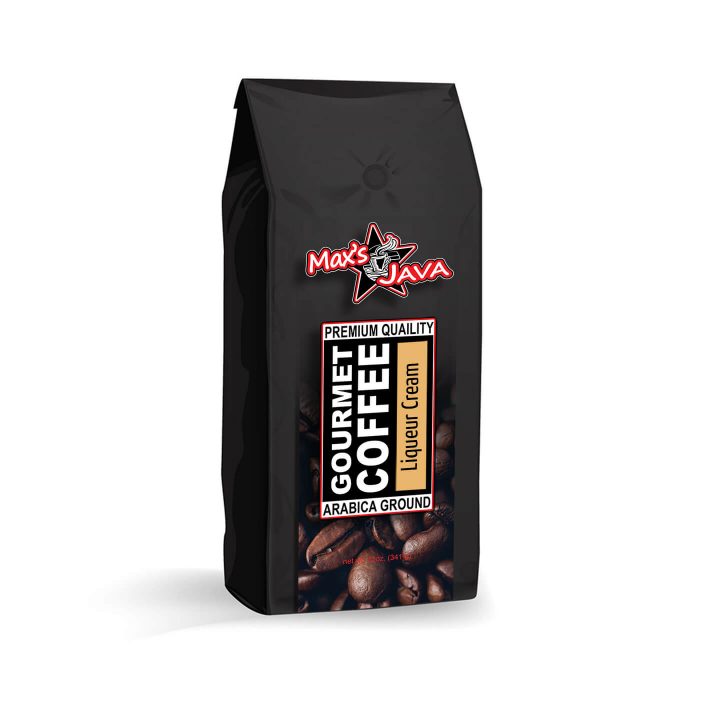 Liqueur Cream Coffee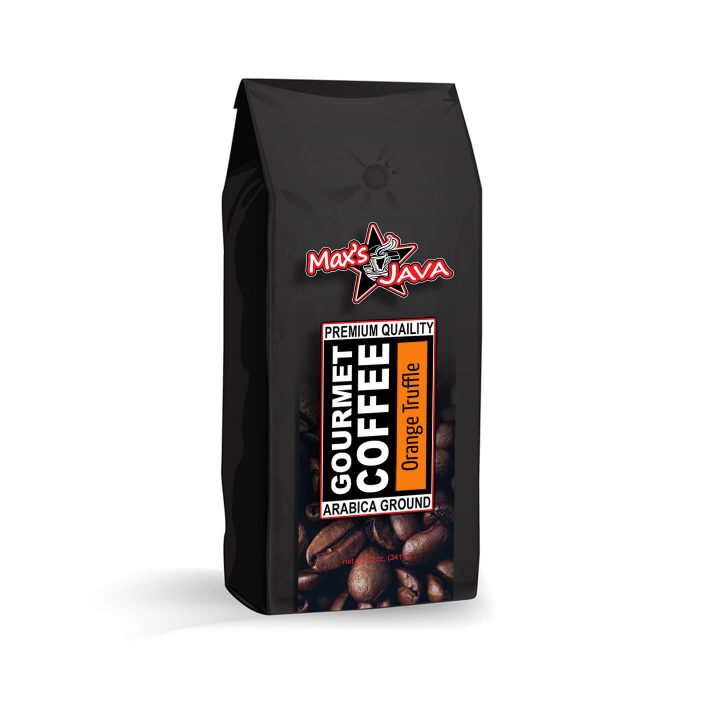 Orange Truffle Coffee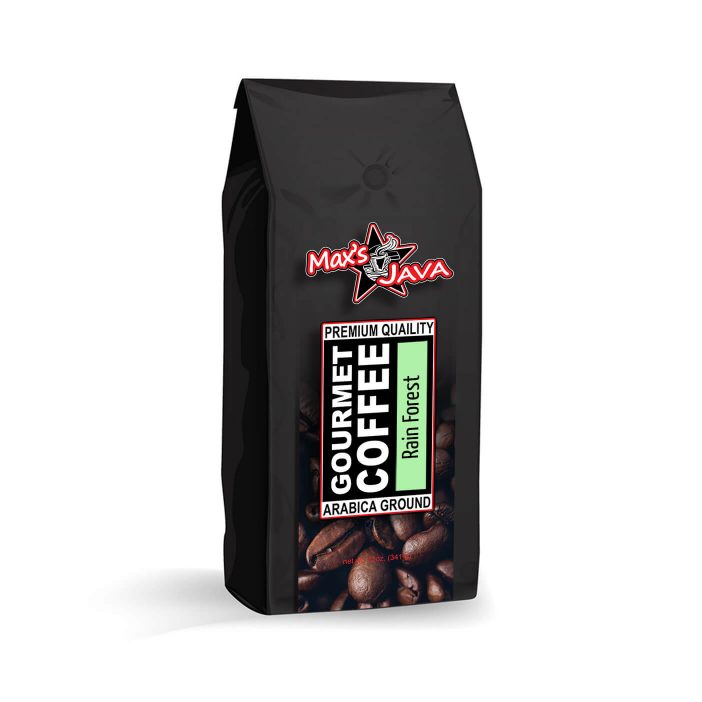 Rain Forest Coffee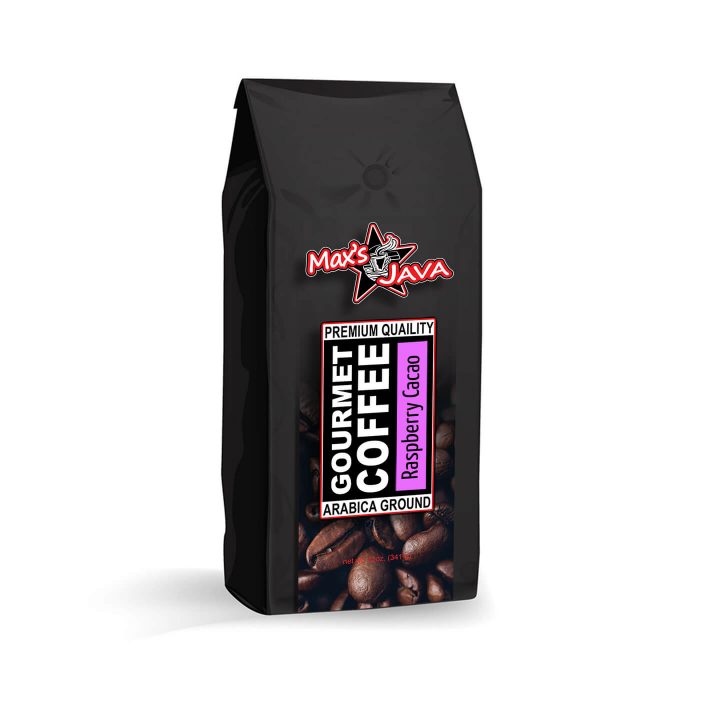 Chocolate Raspberry Coffee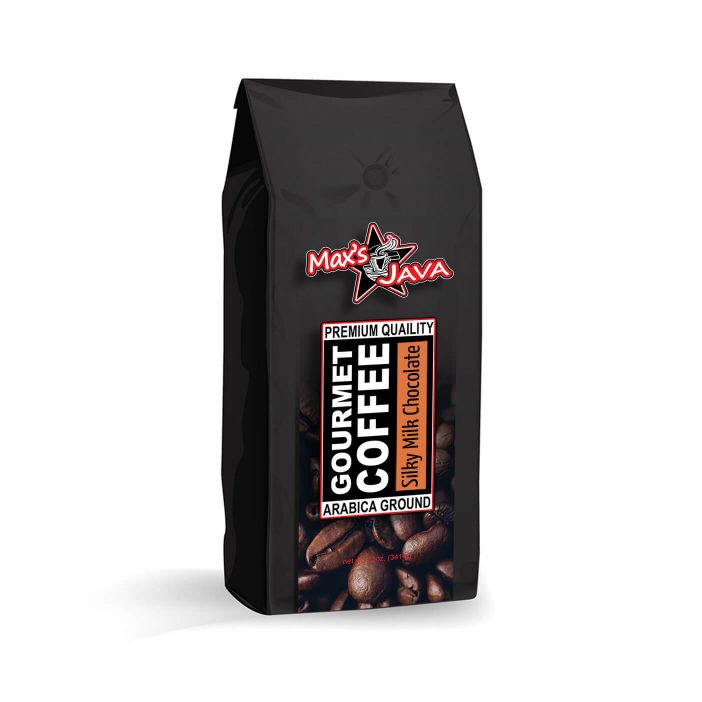 Silky Milk Chocolate Coffee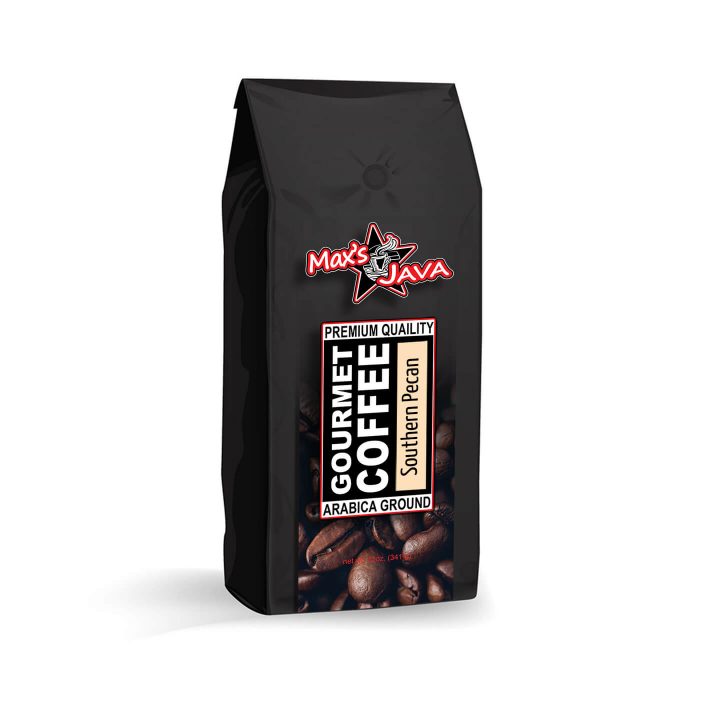 Southern Pecan Coffee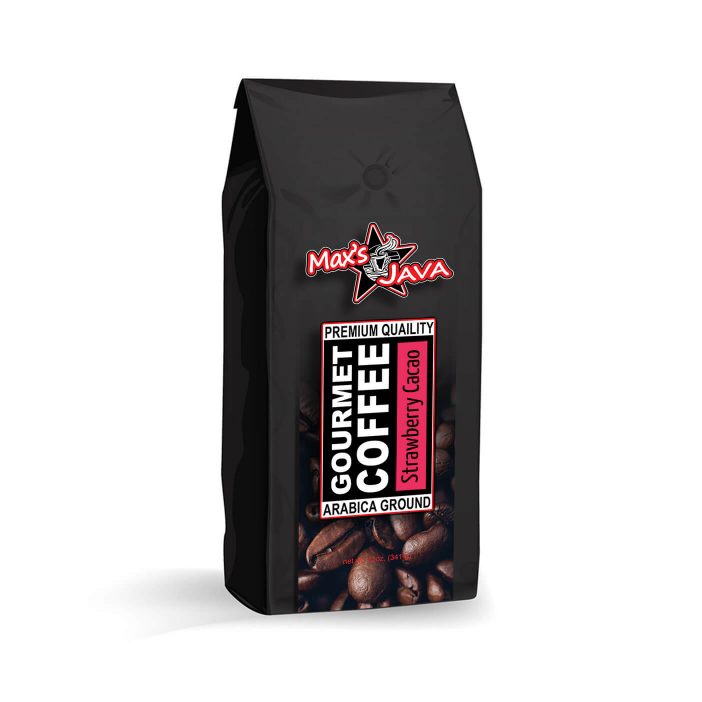 Strawberry Chocolate Coffee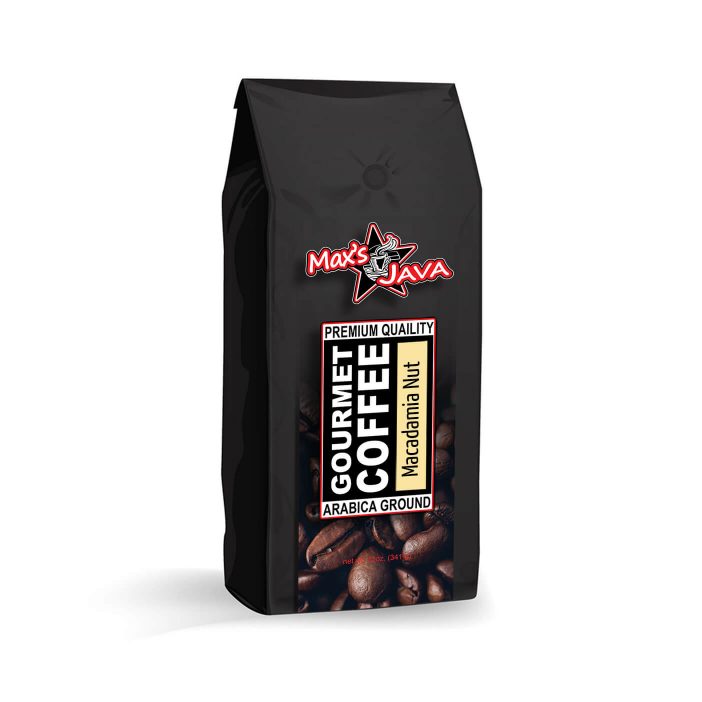 Macadamia Nut White Chocolate Coffee